The Orange Film Society Inc. is a self-supporting and non-profit organisation dedicated to the appreciation of film culture.
The Film Society's aim is to encourage interest in film as an art and as a medium of entertainment, information and education. A film is shown every month, except December, on Sundays and Wednesdays. They select cultural films for their program (eg. arthouse, foreign language), and try to bring films that people would not get the chance see living outside the capital cities.
Everyone is most welcome to attend.
CLICK HERE TO VISIT OUR WEBSITE
27 June 2021

30 June 2021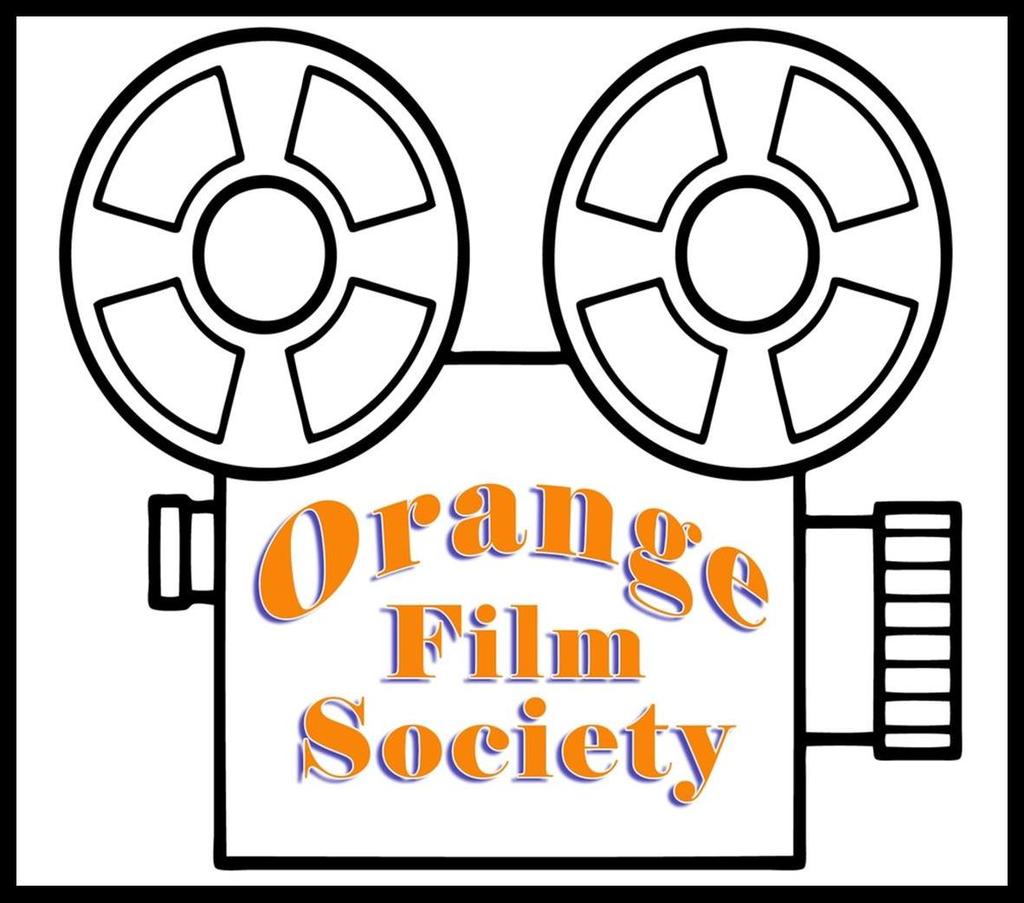 Starring:

Steven Yeun, Han Ye-ri, Youn Yuh-jung, Will Patton, Alan Kim

Language:

In Korean with English subtitles

A Korean-American family moves to Arkansas in search of their own American Dream. With the arrival of their sly, foul-mouthed, but incredibly loving grandmother, the stability of their relationships is challenged even more in this new life in the rugged Ozarks, testing the undeniable resilience of family and what really makes a home.

Starring:

Laure Calamy, Benjamin Lavernhe, Olivia Côte, Denis Mpunga, Marie Rivière

Language:

In French with English subtitles

Antoinette, a school teacher, is looking forward to her long planned summer holidays with her secret lover Vladimir, the father of one of her pupils. When learning that Vladimir cannot come because his wife organised a surprise trekking holiday in the Cévennes National Park with their daughter and a donkey to carry their load, Antoinette decides to follow their track, by herself, with Patrick, a protective donkey.