The Orange Film Society Inc. is a self-supporting and non-profit organisation dedicated to the appreciation of film culture.
The Film Society's aim is to encourage interest in film as an art and as a medium of entertainment, information and education. A film is shown every month, except December, on Sundays and Wednesdays. They select cultural films for their program (eg. arthouse, foreign language), and try to bring films that people would not get the chance see living outside the capital cities.
A film is shown every month, except June and December, on Sundays and Wednesdays.
In June we are delighted to present our French Film Festival, with four fabulous French films, selected from the Alliance Française French Film Festival, screening over the weekend off 29th to 30th June.
Everyone is most welcome to attend.
CLICK HERE TO VISIT OUR WEBSITE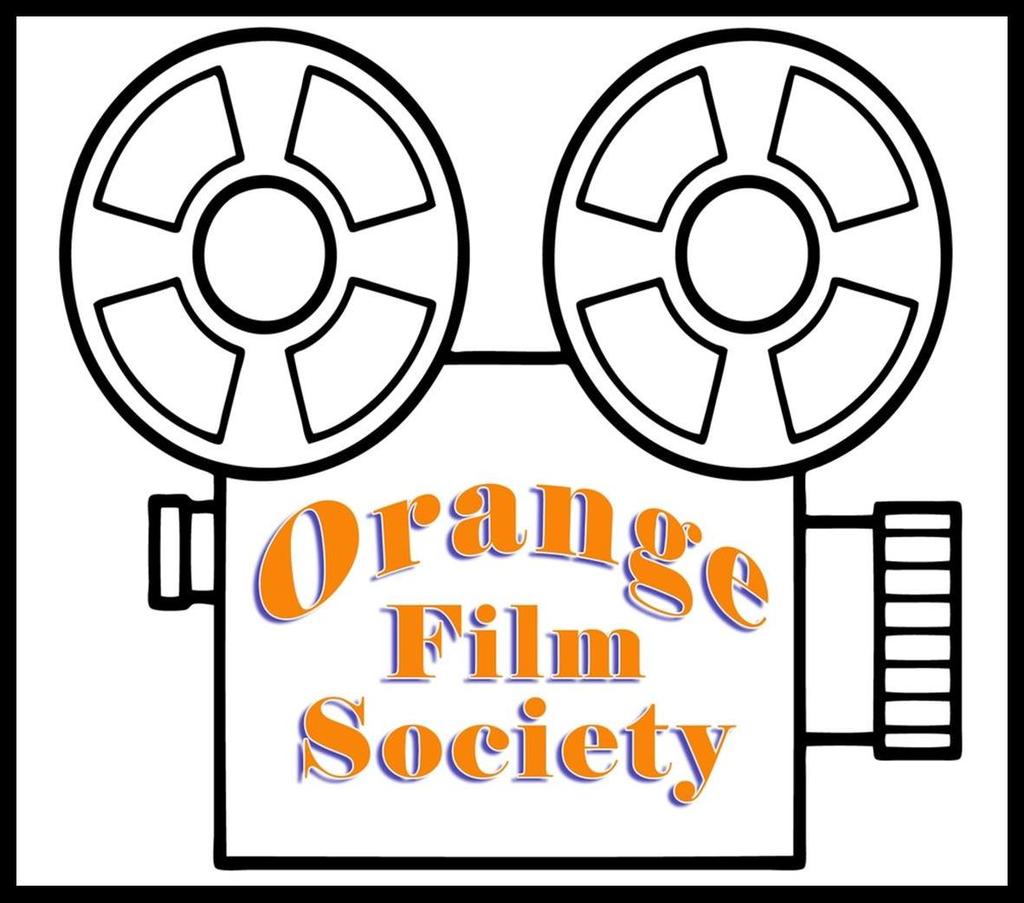 Starring:

Zain Al Rafeea, Yordanos Shiferaw, Boluwatife Treasure Bankole, Nadine Labaki, Kawthar Al Haddad

Language:

Arabic | Amharic

Zain, a 12-year-old boy scrambling to survive on the streets of Beirut, sues his parents for having brought him into such an unjust world, where being a refugee with no documents means that your rights can easily be denied.

Starring:

Halldóra Geirharðsdóttir, Jóhann Sigurðarson, Jörundur Ragnarsson, Juan Camillo Roman Estrada, Thorir Sæmundsson

Language:

Icelandic | Spanish | English | Ukrainian

A middle aged woman declares war on the heavy industry in her town. She resorts to sabotage and is willing to risk everything for nature and these virgin highlands… until a Ukrainian orphan enters her life.

Starring:

Catherine Deneuve, Chiara Mastroianni, Alice Taglioni, Olivier Rabourdin, Samir Guesmi

Language:

French, with English subtitles

On this beautiful, bright first day of summer, Claire Darling has decided to get rid of all her estate. She's laid down all her favourite objects on her front lawn for one splendid garage sale. As a horde of curious bystanders and neighbors fights over the ridiculously underpriced antiques, each object resurrects flashes of Claire Darling's tragic and flamboyant life. Alerted by her childhood friends, Marie Darling, Claire's estranged daughter, is forced to come back to the family mansion to stop this sale and unveil the reasons behind her mother's eccentric decision.

Starring:

Victor Polster, Arieh Worthalter, Oliver Bodart, Tijmen Govaerts, Chris Thys

Language:

French | Flemish | English, subtitled

A 15-year-old girl, born in a boy's body, dreams of becoming a ballerina and will push her body to its limits in order for her dream to succeed.

Starring:

Vanessa Paradis, Camille Cottin, Pierre Deladonchamps, Jean-Pierre Bacri, Chantal Lauby

Language:

French, with English subtitles

In this hilarious, yet touching tale, the passing of their grandfather forces three very different siblings – Gabrielle, Elsa and Mao – to grudgingly reunite with their long-separated parents in order to solve the quandary that none of them wish to face; what to do with their beloved matriarch, Mamie?

Starring:

Adèle Haenel, Pio Marmaï, Audrey Tautou, Damien Bonnard, Vincent Elbaz

Language:

French, with English subtitles

Detective Yvonne is the widow of police chief Santi, a local hero in a town on the French Riviera. When she learns he was in fact a crooked cop, she tries to right his wrongs. Crossing paths with Antoine, a victim of Santi, sets off a series of wild events.