The Orange Film Society Inc. is a self-supporting and non-profit organisation dedicated to the appreciation of film culture.
The Film Society's aim is to encourage interest in film as an art and as a medium of entertainment, information and education. A film is shown every month, except December, on Sundays and Wednesdays. They select cultural films for their program (eg. arthouse, foreign language), and try to bring films that people would not get the chance see living outside the capital cities.
Everyone is most welcome to attend.
CLICK HERE TO VISIT OUR WEBSITE
28 March 2021

31 March 2021

25 April 2021

28 April 2021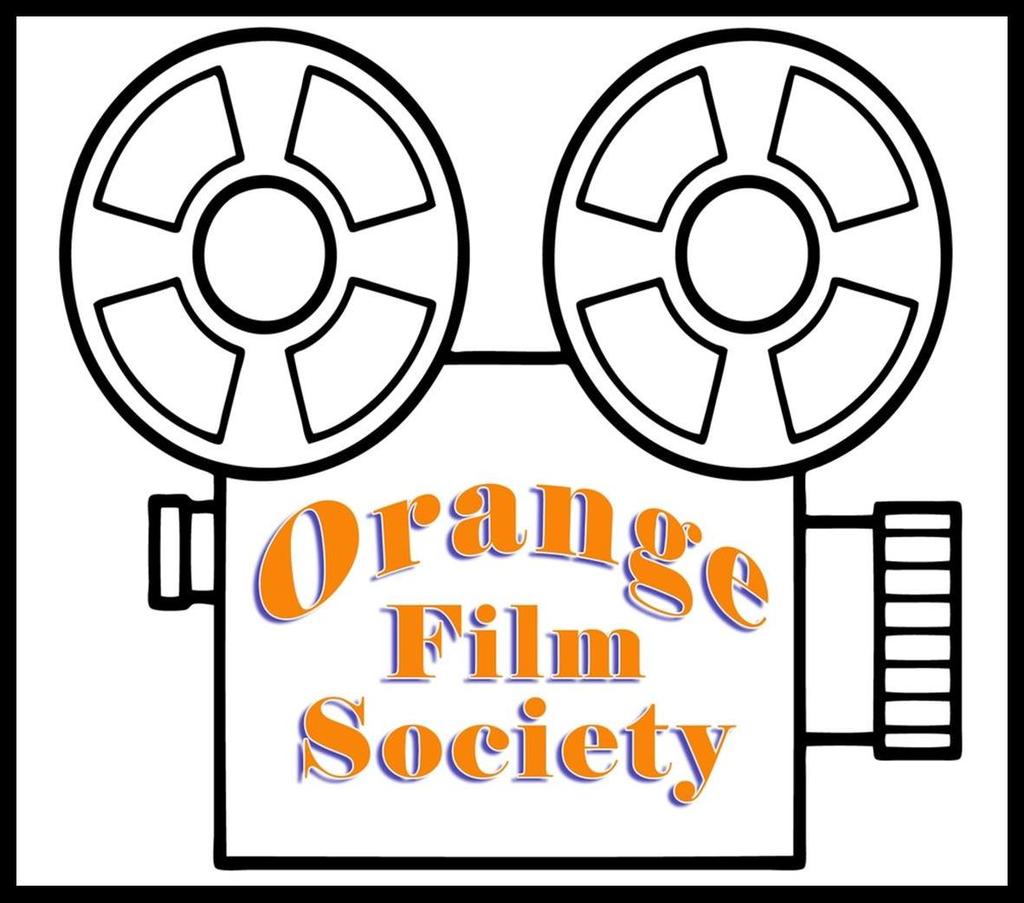 Starring:

Bartosz Bielenia, Aleksandra Konieczna, Eliza Rycembel, Tomasz Ziętek, Leszek Lichota

Language:

In Polish, with English subtitles

A pious 20-year-old juvenile delinquent is sent to work at a sawmill in a small town; on arrival, he dresses up as a priest and accidentally takes over the local parish. The arrival of this young, charismatic preacher is an opportunity for the local community to begin the healing process after a tragedy that happened a year prior.

Starring:

Margaret Qualley, Sigourney Weaver, Douglas Booth, Seána Kerslake, Brían F. O'Byrne

New York in the 90s: After leaving graduate school to pursue her dream of becoming a writer, Joanna (Margaret Qualley) gets hired as an assistant to Margaret (Sigourney Weaver), the stoic and old-fashioned literary agent of J. D. Salinger. Fluctuating between poverty and glamour, she spends her days in a plush, wood-panelled office -- where dictaphones and typewriters still reign and agents doze off after three-martini lunches -- and her nights in a sink-less Brooklyn apartment with her socialist boyfriend. Joanna's main task is processing Salinger's voluminous fan mail, but as she reads the heart-wrenching letters from around the world, she becomes reluctant to send the agency's impersonal standard letter and impulsively begins personalizing the responses. The results are both humorous and moving, as Joanna, while using the great writer's voice, begins to discover her own.

Starring:

Steven Yeun, Han Ye-ri, Youn Yuh-jung, Will Patton, Alan Kim

Language:

In Korean with English subtitles

A Korean-American family moves to Arkansas in search of their own American Dream. With the arrival of their sly, foul-mouthed, but incredibly loving grandmother, the stability of their relationships is challenged even more in this new life in the rugged Ozarks, testing the undeniable resilience of family and what really makes a home.