The Orange Film Society Inc. is a self-supporting and non-profit organisation dedicated to the appreciation of film culture.
The Film Society's aim is to encourage interest in film as an art and as a medium of entertainment, information and education. A film is shown every month, except December, on Sundays and Wednesdays. They select cultural films for their program (eg. arthouse, foreign language), and try to bring films that people would not get the chance see living outside the capital cities.
A film is shown every month, except June and December, on Sundays and Wednesdays.
In June we are delighted to present our French Film Festival, with four fabulous French films, selected from the Alliance Française French Film Festival, screening over the weekend off 29th to 30th June.
Everyone is most welcome to attend.
CLICK HERE TO VISIT OUR WEBSITE
29 September 2019

2 October 2019

27 October 2019

30 October 2019

24 November 2019

27 November 2019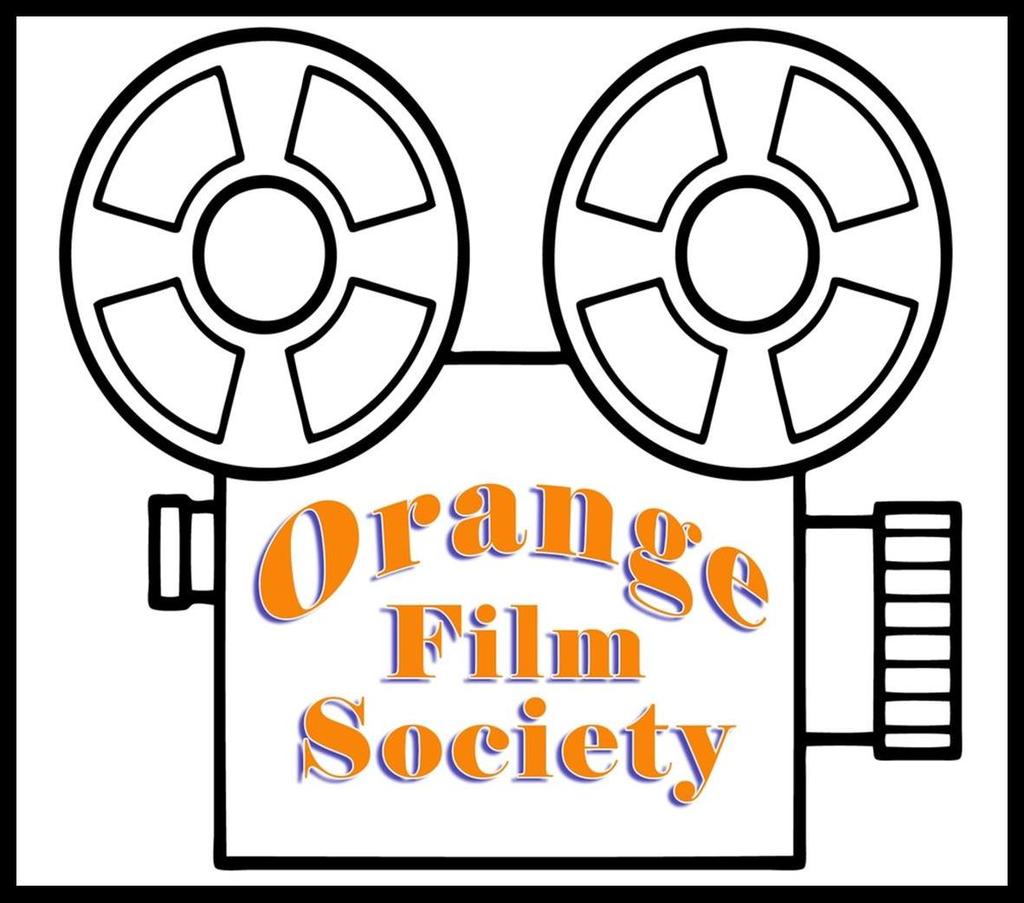 Starring:

Ana Brun, Margarita Irún, Ana Ivanova, Nilda Gonzalez, María Martins

Language:

Spanish, with English subtitles.

Set in the Paraguayan capital of Asunción, Chela is forced to face a new reality when her girlfriend of thirty years is imprisoned on fraud charges. Driving for the first time in years, she begins to provide a local taxi service to a group of elderly wealthy ladies. As Chela settles into her new life, she encounters the much younger Angy, forging a fresh and invigorating new connection.

Starring:

Song Kang-ho, Lee Sun-kyun, Cho Yeo-jeong, Choi Woo-shik, Park So-dam

Language:

Korean, with English subtitles

All unemployed, Ki-taek's family takes peculiar interest in the wealthy and glamorous Parks for their livelihood until they get entangled in an unexpected incident.

Starring:

Ricardo Darín, Mercedes Morán, Claudia Fontán, Andrea Pietra, Jean Pierre Noher

Language:

Spanish, with English subtitles.

A romantic comedy from Argentina, telling the story of Marcos and Ana, who have been married for more than 25 years, but enter into an existential crisis that leads them to separate. The life of singles seems fascinating and exciting at first, but soon it also becomes monotonous for her and nightmarish for him.