The Orange Film Society Inc. is a self-supporting and non-profit organisation dedicated to the appreciation of film culture.
The Film Society's aim is to encourage interest in film as an art and as a medium of entertainment, information and education. A film is shown every month, except December, on Sundays and Wednesdays. They select cultural films for their program (eg. arthouse, foreign language), and try to bring films that people would not get the chance see living outside the capital cities.
Everyone is most welcome to attend.
CLICK HERE TO VISIT OUR WEBSITE
24 July 2022

27 July 2022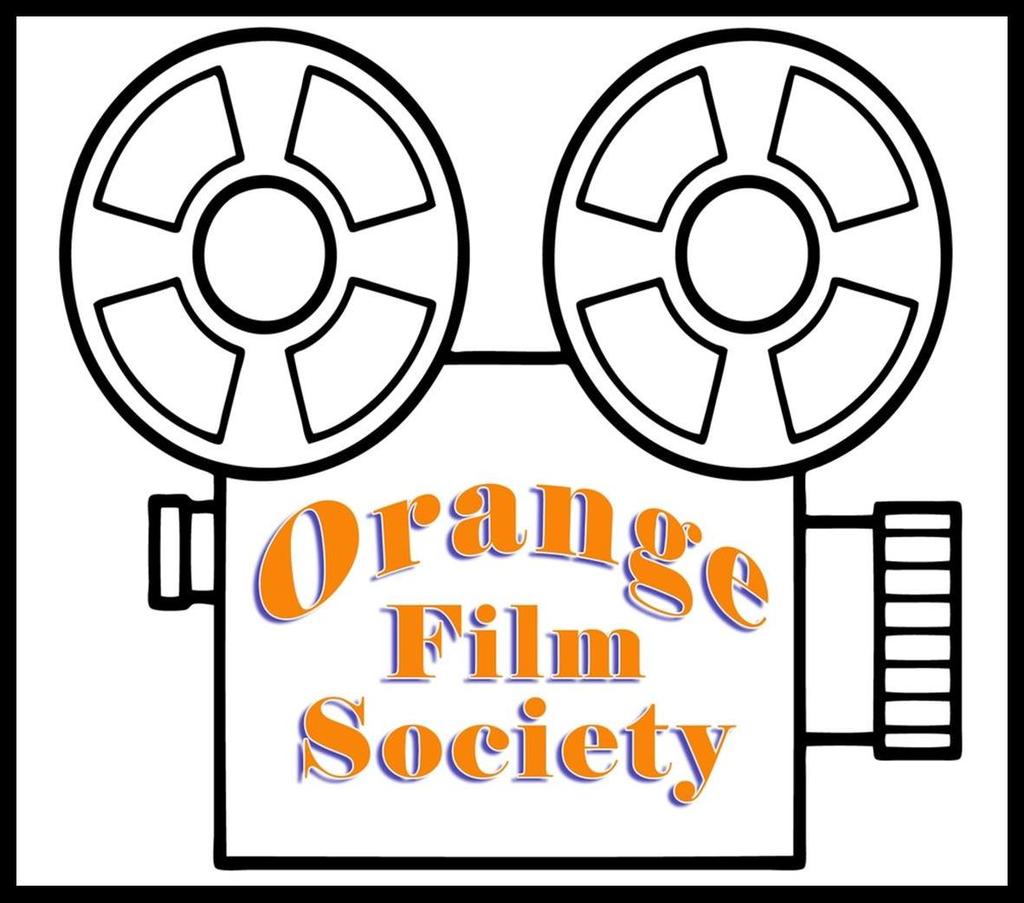 Starring:

Narrated by Willem Dafoe

Throughout history, rivers have shaped our landscapes and our journeys; flowed through our cultures and dreams. RIVER takes its audience on a journey through space and time; spanning six continents, and drawing on extraordinary contemporary cinematography, including satellite filming, the film shows rivers on scales and from perspectives never seen before. Its union of image, music and sparse, poetic script create a film that is both dream-like and powerful, honouring the wildness of rivers but also recognising their vulnerability.

Starring:

Javier Bardem, Manolo Solo, Almudena Amor, Óscar de la Fuente, Sonia Almarcha

Language:

In Spanish with English subtitles

Blanco, the charismatic owner of a family-run factory, is under pressure as he covets a local award for business excellence. Everything needs to be perfect! But the veneer of the perfect company cracks as Blanco has to deal with a vengeful fired worker, a depressed supervisor, and an infatuated ambitious intern. To win the competition, the manipulative "good boss" shamelessly meddles in his employees' private lives and crosses every line imaginable, unknowingly starting an explosive chain reaction with wild consequences.