The Orange Film Society Inc. is a self-supporting and non-profit organisation dedicated to the appreciation of film culture.
The Film Society's aim is to encourage interest in film as an art and as a medium of entertainment, information and education. A film is shown every month, except December, on Sundays and Wednesdays. They select cultural films for their program (eg. arthouse, foreign language), and try to bring films that people would not get the chance see living outside the capital cities.
Everyone is most welcome to attend.
CLICK HERE TO VISIT OUR WEBSITE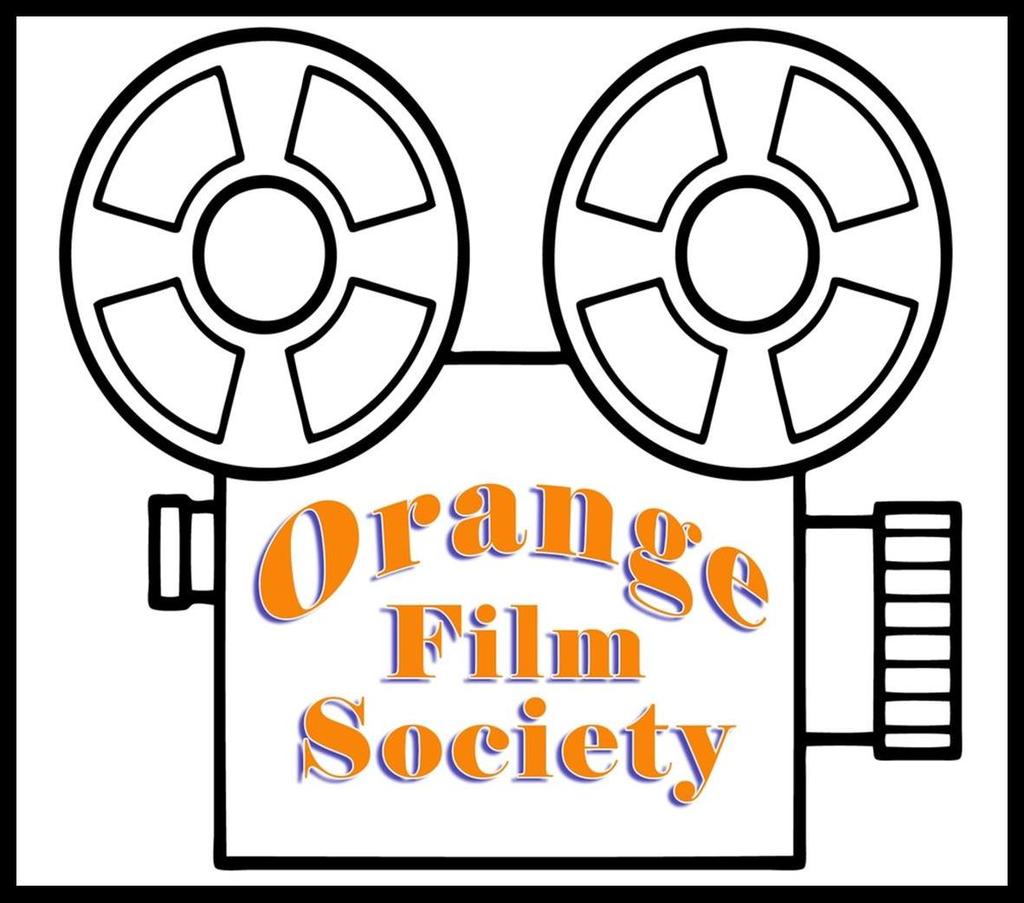 Starring:

James Cosmo, Catherine Walker, Brid Brennan, Aidan O'Hare, Gina Costigan

Howard, a retired sailor and widow, lives in a house by the sea. His adult daughter Grace hires a carer for her father, a lady in her mature years, Annie. Recluse and stubborn, Howard rejects Annie's company, but eventually opens his heart and gives his final love a chance. Grace has her own crisis to unravel and finds her father's romance difficult. Her father's new love reminds her of the affection she missed, as a child and now again as an adult. Annie must face the complex father-daughter relationship, while Howard and Grace must realize their own imperfections.