PLEASE NOTE CHANGE OF DATES AGAIN - 4th TIME LUCKY!!
ALL TICKETS SOLD ARE VALID FOR THE NEW DATES. PLEASE CONTACT US WHEN WE RE-OPEN IF A REFUND IS REQUIRED.
Founded by David Stratton in 1974, the TFF is committed to providing audiences in regional Australia with access to films they would otherwise not have the opportunity to see on the big screen. The TFF presents cinema in a festival environment and promotes a film experience that encourages debate, community involvement and interaction. In addition to screenings, the TFF presents regional Australia with the opportunity to meet film industry professionals through its film industry guest and workshop program, whenever possible. The TFF facilitates a direct
and invaluable dialogue between regional audiences, local film practitioners and Australia's wider film community, an opportunity enthusiastically embraced by all parties.
SCREENING 15-17 OCTOBER 2021
8 Film Full subscription (over the counter or phone sales only)
$76.00 Adult / $68.00 Concession
Single Tickets
$14.50 Adult / $12.50 Concession
$10 Student/Kids/Under 26
TICKETS ON SALE NOW
Click on session time below to order.
If you would like to receive news about theTravelling Film Festical straight to your inbox, click HERE to join the Travelling Film Festival mailing list.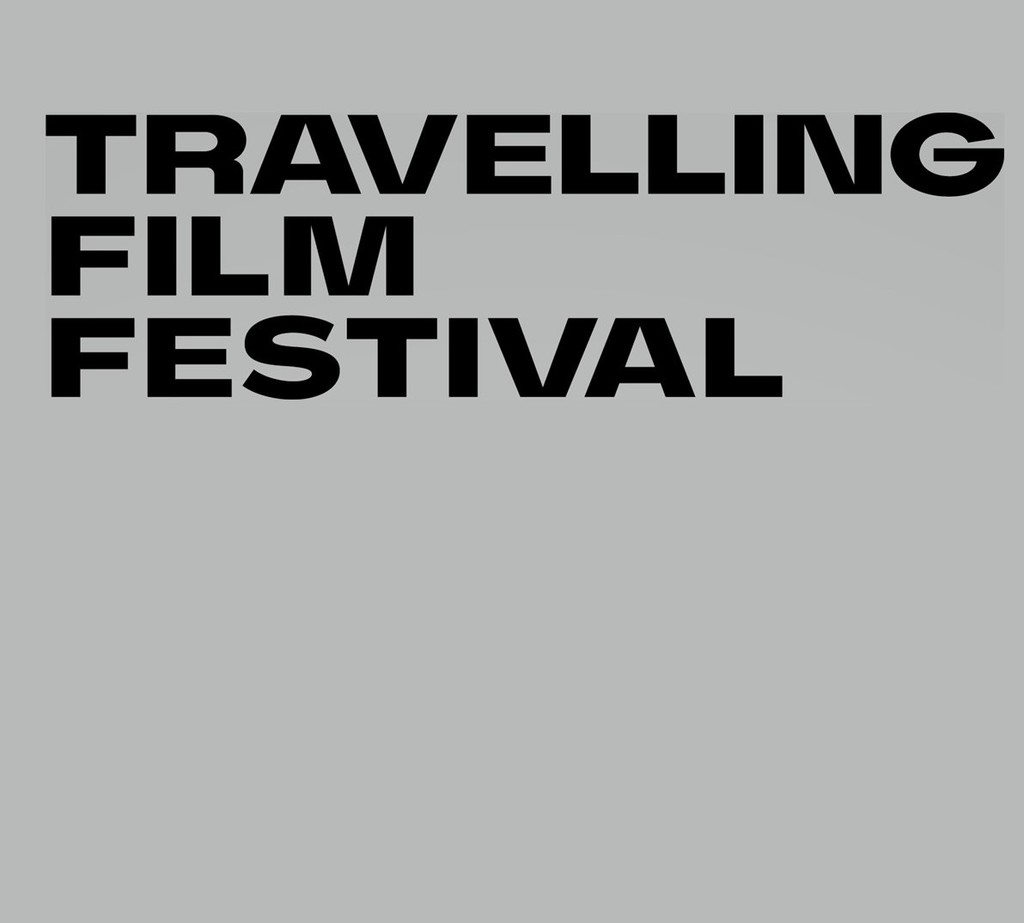 Starring:

Geraldine Hakewill, Mark Leonard Winter, Matilda Ridgway, Tom Wren, Greg Stone

Australian documentary maker Emily, and her journalist husband, Danny, are reeling from an allegation of abuse their 4-year-old daughter Natasha has made against a local politician's 9-year-old son, Ethan. Ethan's parents, Joel and Bek, arrive unannounced at Emily and Danny's house intent on convincing the couple that Natasha's allegation is a fabrication. Accusations, arguments, and the ultimate search for leverage turn their civil conversation into a vicious confrontation.

Click time to order tickets

Language:

In Italian with English Subtitles

This charming documentary set deep in the forests of Italy's Piedmont region follows a handful of eccentric, often squabbling, locals who forage for the rare and expensive white Alba truffle—which can't be farmed or grown in a lab.

Click time to order tickets

Starring:

Tanea Heke, Rachel House, Briar Grace Smith, Ana Scotney, Tioreore Ngatai-Melbourne

Language:

In English and Maori, with English subtitles

Mata, Missy and Makareta. Three cousins. Three lives. Separated by circumstances, yet bound together by blood. Orphaned Mata believes she has no whanau and lives out her lonely childhood in fear and bewilderment. Back home on the land, educated Makareta flees an arranged marriage to study law and begin the search for her missing cousin. She leaves behind cheeky yet dutiful Missy who takes on her role of kaitiaki (guardian) of the land. As the years pass, loss of the family land seems imminent and the women's promise to bring their stolen cousin home seems more unlikely than ever, until a chance encounter changes everything.

Click time to order tickets

Starring:

Mads Mikkelsen, Thomas Bo Larsen, Lars Ranthe, Magnus Millang, Maria Bonnevie

Language:

In Danish with English subtitles

Four high school teachers launch a drinking experiment: upholding a constant low level of intoxication.

Click time to order tickets

Starring:

Mila Alzahrani, Nora Al Awadh, Dae Al Hilali, Khalid Abdulrhim, Shafi Al Harthy

Language:

In Arabic with English Subtitles

Maryam is a doctor in a Saudi hospital, the only one in town with emergency facilities. Despite her qualifications, she struggles to earn the respect of male colleagues and patients every day. After Maryam is prevented from travelling to Dubai in search of a better job, a bureaucratic mix-up leads her to run for the local elections.

Click time to order tickets

Starring:

Sherab Dorji, Ugyen Norbu Lhendup, Keldon Lhamo Gurung, Pem Zam, Chimi Dem

Language:

In Dzongkha with English subtitles

Shot with solar powered batteries in the Himalayan village of Lunana (population 56), this glorious directorial debut takes place in one of the most secluded and undeveloped areas of the entire world. Ugyen is an aspiring singer living in Bhutan's capital. He dreams of moving to Australia but first he must finish his final year of teaching service. Slacking on his duties, he is punished by being assigned to "the world's most remote school". After an eight-day trek, Ugyen reaches the high-altitude village with more yak dung than people, few amenities, and a bunch of eager-to-learn kids who've never seen a car.

Click time to order tickets

Starring:

Candela Peña, Sergi López, Nathalie Poza, Ramón Barea, Paula Usero

Language:

In Spanish with English Subtitles

Rosa is about to turn 45 and realises that she's always lived her life to serve everyone else. So she decides to leave it all behind and take charge of her life and fulfil her dream of starting her own business

Click time to order tickets

Starring:

Viggo Mortensen, Lance Henriksen, Sverrir Gudnason, Laura Linney, Hannah Gross

John Peterson lives with his partner Eric and their adopted daughter in Southern California. When he is visited by his aging father Willis from Los Angeles who is searching for a place to retire, their two very different worlds collide.

Click time to order tickets