The Orange Film Society Inc. is a self-supporting and non-profit organisation dedicated to the appreciation of film culture.
The Film Society's aim is to encourage interest in film as an art and as a medium of entertainment, information and education. A film is shown every month, except December, on Sundays and Mondays. They select cultural films for their program (eg. arthouse, foreign language), and try to bring films that people would not get the chance see living outside the capital cities.
Everyone is most welcome to attend.
CLICK HERE TO VISIT OUR WEBSITE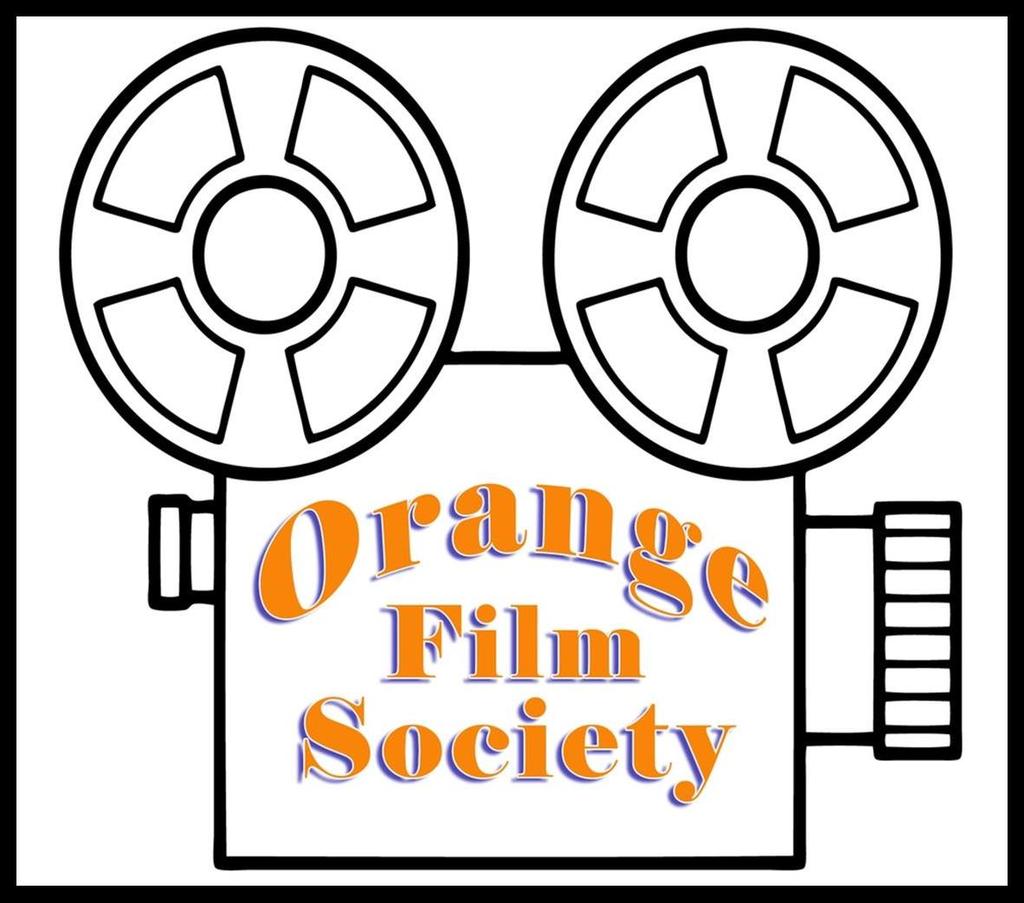 Starring:

Rooney Mara, Theo James, Vanessa Redgrave, Eric Bana, Jack Reynor

The hidden memoir of an elderly woman confined to a mental hospital reveals the history of her passionate yet tortured life, and of the religious and political upheavals in Ireland during the 1920s and '30s.