The Orange Film Society Inc. is a self-supporting and non-profit organisation dedicated to the appreciation of film culture.
The Film Society's aim is to encourage interest in film as an art and as a medium of entertainment, information and education. A film is shown every month, except December, on Sundays and Mondays. They select cultural films for their program (eg. arthouse, foreign language), and try to bring films that people would not get the chance see living outside the capital cities.
Everyone is most welcome to attend.
CLICK HERE TO VISIT OUR WEBSITE
30 July 2017

31 July 2017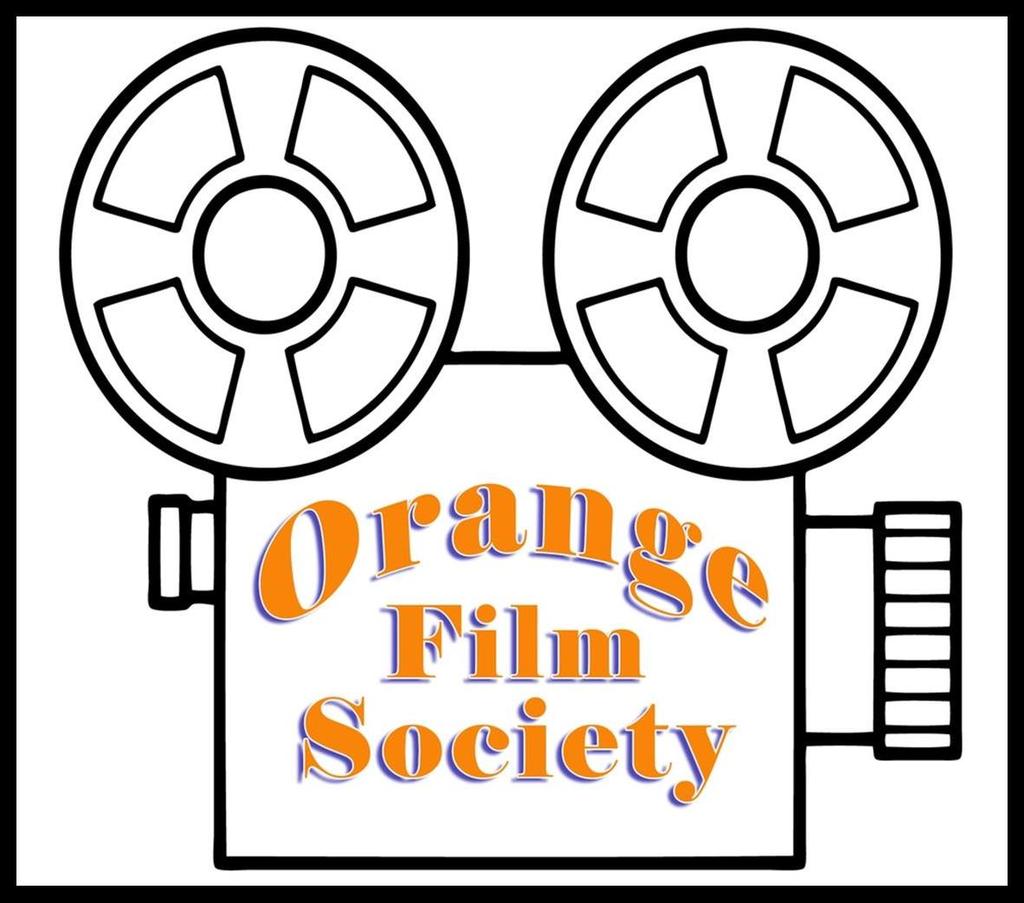 Starring:

Pierre Niney, Paula Beer, Ernst Stötzner

Language:

French and German (with English subtitles)

In the aftermath of WWI, a young German who grieves the death of her fiancé in France meets a mysterious French man who visits the fiance's grave to lay flowers.

Starring:

François Cluzet, Marianne Denicourt, Christophe Odent

Language:

French (with English subtitles)

All the people in this countryside area, can count on Jean-Pierre, the doctor who auscultates them, heals and reassures them day and night, 7 days a week. Now Jean-Pierre is sick, so he sees Natalie, a young doctor, coming from the hospital to assist him. But will she adapt to this new life and be able to replace the man that believed to be irreplaceable?

Starring:

Isabelle Huppert, André Marcon, Roman Kolinka

Language:

French (with English subtitles)

Nathalie teaches philosophy at a high school in Paris. She is passionate about her job and particularly enjoys passing on the pleasure of thinking. Married with two children, she divides her time between her family, former students and her very possessive mother. One day, Nathalie's husband announces he is leaving her for another woman. With freedom thrust upon her, Nathalie must reinvent her life.

Starring:

Marie Féret, Marc Barbé, Delphine Chuillot

Language:

French (with English subtitles)

A re-imagined account of the early life of Maria Anna 'Nannerl' Mozart, five years older than Wolfgang and a musical prodigy in her own right.

Starring:

Taraneh Alidoosti, Shahab Hosseini, Babak Karimi

Language:

Persian and English

Forced out of their apartment due to dangerous works on a neighboring building, Emad and Rana move into a new flat in the center of Tehran. An incident linked to the previous tenant will dramatically change the young couple's life.