The Orange Film Society Inc. is a self-supporting and non-profit organisation dedicated to the appreciation of film culture.
The Film Society's aim is to encourage interest in film as an art and as a medium of entertainment, information and education. A film is shown every month, except December, on Sundays and Mondays. They select cultural films for their program (eg. arthouse, foreign language), and try to bring films that people would not get the chance see living outside the capital cities.
Everyone is most welcome to attend.
CLICK HERE TO VISIT OUR WEBSITE
28 October 2018

31 October 2018

25 November 2018

28 November 2018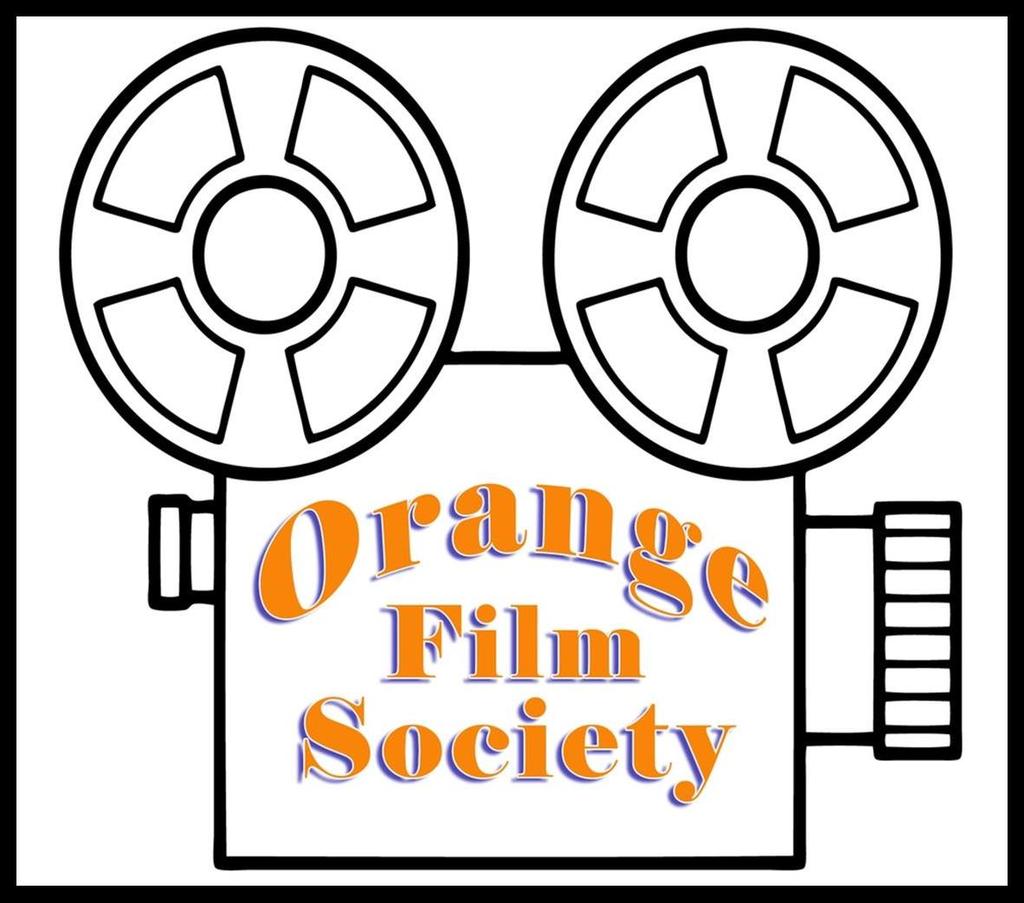 Starring:

Adel Karam, Kamel El Basha, Rita Hayek, Christine Choueiri, Diamand Bou Abboud

When an emotional exchange between a Lebanese Christian and a Palestinian refugee escalates, the men end up in a court case that gets national attention.

Starring:

Jean-Pierre Bacri, Gilles Lellouche, Jean-Paul Rouve, Vincent Macaigne, Alban Ivanov

Language:

French (with English subtitles)

From the directors of The Intouchables, comes this French romantic comedy/drama. A hectic wedding party held in an 17th century French palace comes together with the help of the behind-the-scenes staff.