The Orange Film Society Inc. is a self-supporting and non-profit organisation dedicated to the appreciation of film culture.
The Film Society's aim is to encourage interest in film as an art and as a medium of entertainment, information and education. A film is shown every month, except December, on Sundays and Mondays. They select cultural films for their program (eg. arthouse, foreign language), and try to bring films that people would not get the chance see living outside the capital cities.
Everyone is most welcome to attend.
CLICK HERE TO VISIT OUR WEBSITE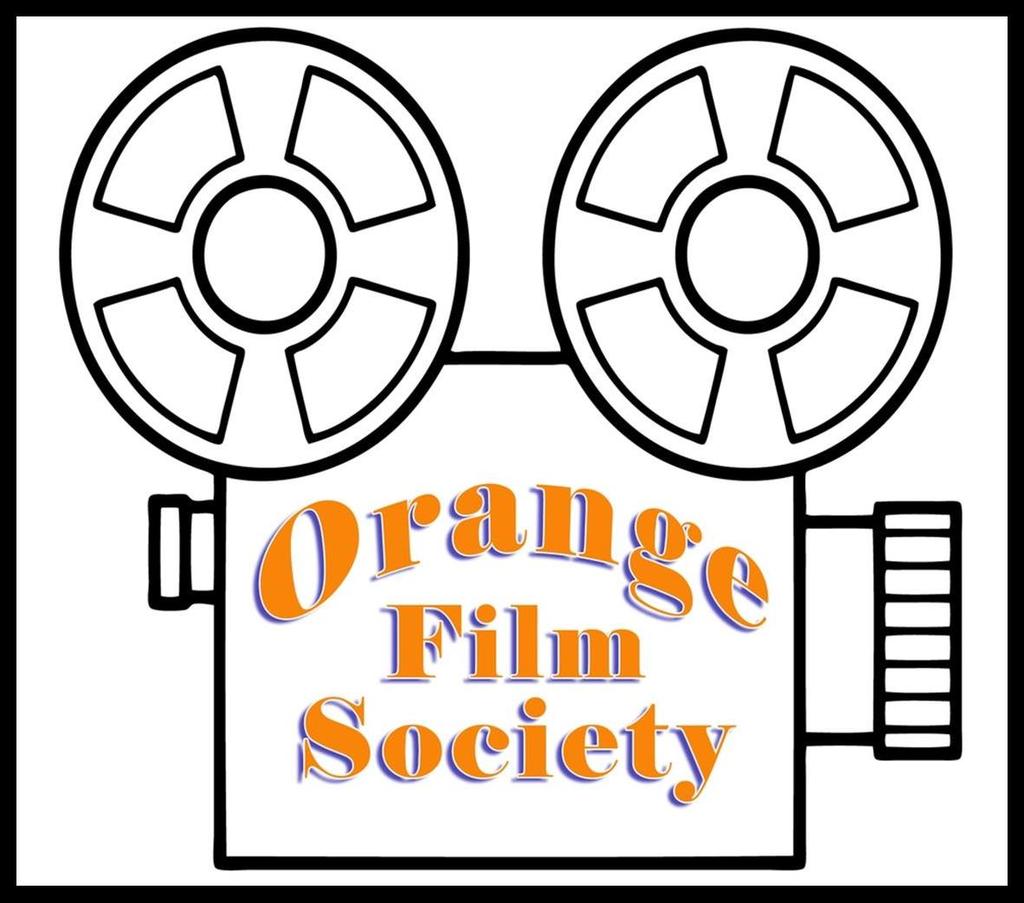 Starring:

Daniela Vega, Francisco Reyes, Luis Gnecco, Aline Küppenheim

Language:

Spanish (with English subtitles)

A compassionate portrait of the day-to-day challenges of transgender life, but cast aside any expectations of a tragic outsider wallowing in victimhood. Santiago bar singer Marina Vidal, is headstrong, vivacious, confident and beautiful. After her much older lover, Orlando, dies suddenly, Marina wants to grieve just as anyone would. When met with suspicion and prejudice by authorities and Orlando's family, Marina boldly steps forward to expose the banality of intolerance and prove that she is, indeed, a fantastic woman.

Starring:

Sherwan Haji, Sakari Kuosmanen, Janne Hyytiäinen, Ilkka Koivula, Nuppu Koivu, Simon Hussein Al-Bazoon, Niroz Haji, Kaija Pakarinen

Language:

Finnish | English | Arabic | Swedish | Japanese

After arriving in Finland from Syria as a stowaway on a freighter, Khaled applies for asylum. Things don't look encouraging, and not all locals present a welcoming face. But after crossing paths with stoic travelling shirt salesman-turned-entrepreneur Wikström, he finds an unlikely source of kindness and connection. When Khaled eventually receives news of his missing sister, Wikström hatches a scheme to help reunite the pair, but it seems getting out of Finland is much, much trickier than getting in...