The Orange Film Society Inc. is a self-supporting and non-profit organisation dedicated to the appreciation of film culture.
The Film Society's aim is to encourage interest in film as an art and as a medium of entertainment, information and education. A film is shown every month, except December, on Sundays and Mondays. They select cultural films for their program (eg. arthouse, foreign language), and try to bring films that people would not get the chance see living outside the capital cities.
Everyone is most welcome to attend.
CLICK HERE TO VISIT OUR WEBSITE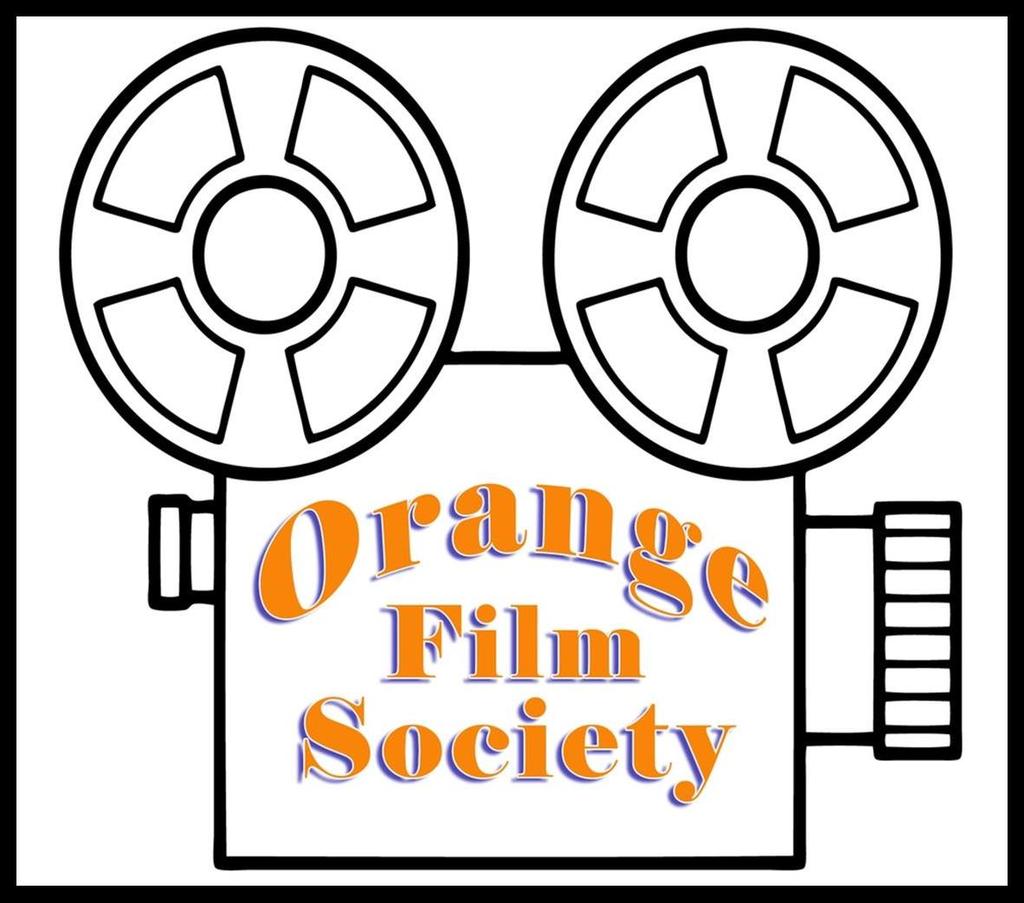 Starring:

Willem Dafoe (narrator)

A dazzling exploration of our obsession with mountains. Only three centuries ago, climbing a mountain would have been considered close to lunacy. The idea scarcely existed that wild landscapes might hold any sort of attraction. Peaks were places of peril, not beauty. Why, then, are we now drawn to mountains in our millions?