The Orange Film Society Inc. is a self-supporting and non-profit organisation dedicated to the appreciation of film culture.
The Film Society's aim is to encourage interest in film as an art and as a medium of entertainment, information and education. A film is shown every month, except December, on Sundays and Mondays. They select cultural films for their program (eg. arthouse, foreign language), and try to bring films that people would not get the chance see living outside the capital cities.
Everyone is most welcome to attend.
CLICK HERE TO VISIT OUR WEBSITE
30 July 2017

31 July 2017

27 August 2017

28 August 2017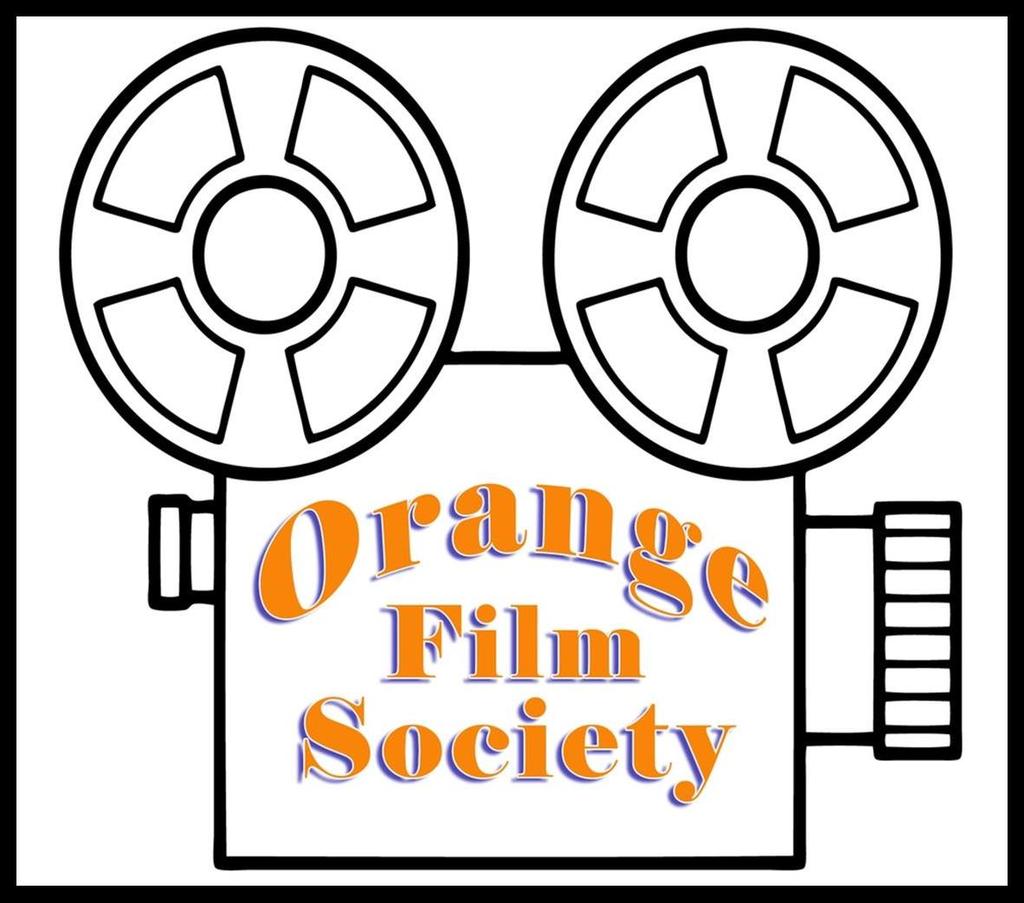 Starring:

Taraneh Alidoosti, Shahab Hosseini, Babak Karimi

Language:

Persian and English

Forced out of their apartment due to dangerous works on a neighboring building, Emad and Rana move into a new flat in the center of Tehran. An incident linked to the previous tenant will dramatically change the young couple's life.

Starring:

Gael García Bernal, Luis Gnecco, Mercedes Morán

Language:

Spanish and French (with English subtitiles)

An inspector hunts down Nobel Prize-winning Chilean poet, Pablo Neruda, who becomes a fugitive in his home country in the late 1940s for joining the Communist Party.