The Orange Film Society Inc. is a self-supporting and non-profit organisation dedicated to the appreciation of film culture.
The Film Society's aim is to encourage interest in film as an art and as a medium of entertainment, information and education. A film is shown every month, except December, on Sundays and Mondays. They select cultural films for their program (eg. arthouse, foreign language), and try to bring films that people would not get the chance see living outside the capital cities.
Everyone is most welcome to attend.
CLICK HERE TO VISIT OUR WEBSITE
29 October 2017

30 October 2017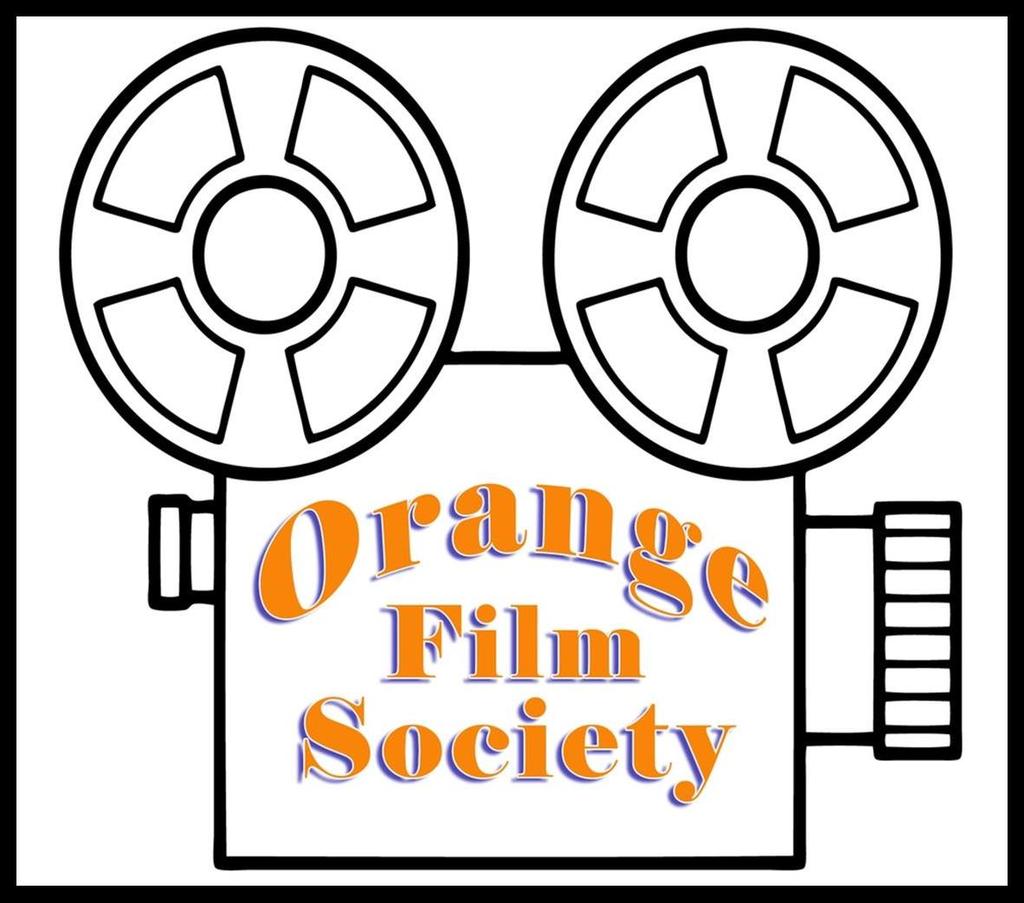 Starring:

Omar Sy, James Thierrée, Clotilde Hesme

During the late 1800s, former slave Chocolat is making a living in a provincial French circus performing the role of a tooth-baring cannibal named Kalanka — a surprisingly novel spectacle for the country people who have never seen a black man before. It is here that he impresses established performer George Footit who takes him under his wing. Together, they develop a routine which catapults them to stardom, glamour and riches in Paris' Nouveau Cirque. However, the satisfaction of success can only last so long as Chocolat's desire for equality begins to take hold.

Click time to order tickets

Starring:

Josh O'Connor, Alec Secareanu, Gemma Jones

Spring. Yorkshire. Young farmer Johnny Saxby numbs his daily frustrations with binge drinking and casual sex, until the arrival of a Romanian migrant worker for lambing season ignites an intense relationship that sets Johnny on a new path.